Posted on October 14, 2017
Written for my primary school's alumni stories.
From LEGO Robotics to Google
It all started 16 years ago in 2001 when I was a Primary 4 student in Lianhua Primary School. I discovered that a new Robotics CCA club was being set up by Mrs Tan Ee Lee, and they were looking for the first batch of students. By that time, I was already fascinated and excited by all things LEGO, thanks to the several sets that my parents gifted me, and so I joined the club without hesitation.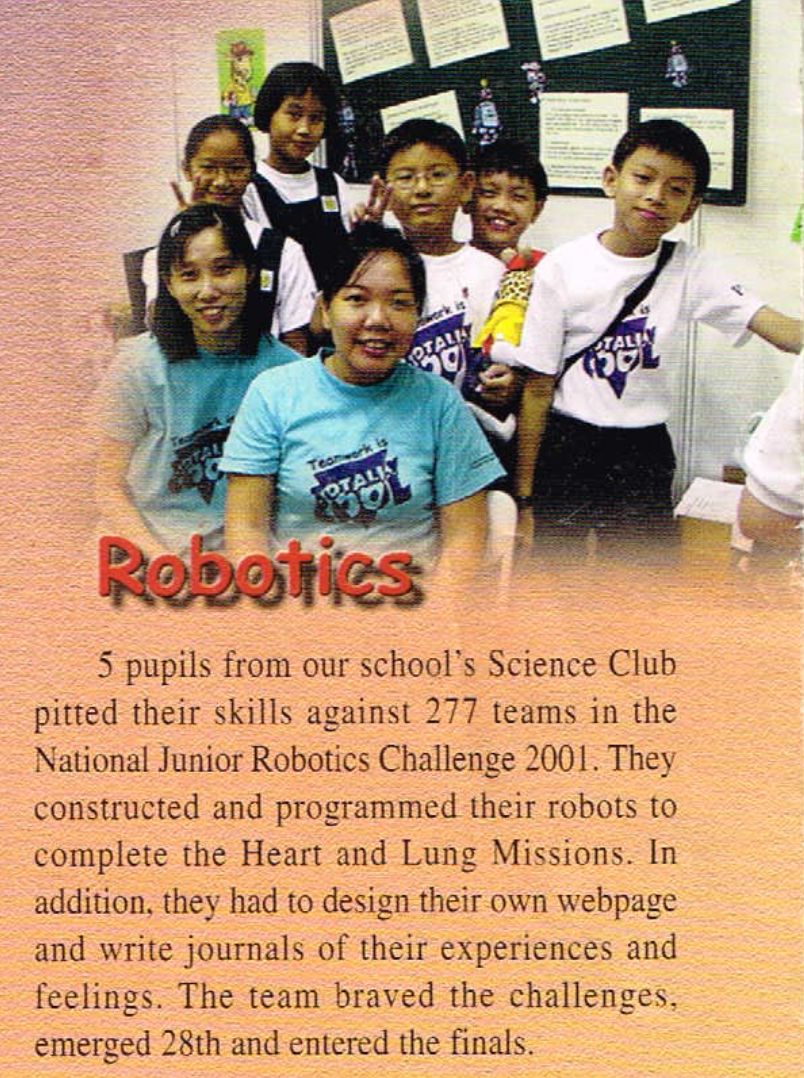 Being the first batch of the club, we had no seniors to seek advice from, nor past experiences to reflect on. It was just the five of us and the teachers-in-charge in a room next to the enormous two-storey aviary (when we had one before the bird flu season) almost every day after classes, and sometimes even on the weekends. We practiced robot construction, programming, mission planning, and website design for the then-upcoming National Junior Robotics Competition, where few hundred primary and secondary school teams meet at the Singapore Science Center to compete in a championship.
One of my most memorable experiences happened on a Saturday near the competition day, when the team practiced throughout the day. The canteen was closed so Mrs Tan and Ms Loh often brought us out for meal treats and that day was no different. When we were done and prepared to leave the school for dinner, we found ourselves locked within the school compounds! It turned out that the security guards were not informed of our practice sessions, so we were stuck behind the gates, hungry and nervous. Thankfully, Mrs Tan managed to get in contact with someone from operations who came to the school to let us out.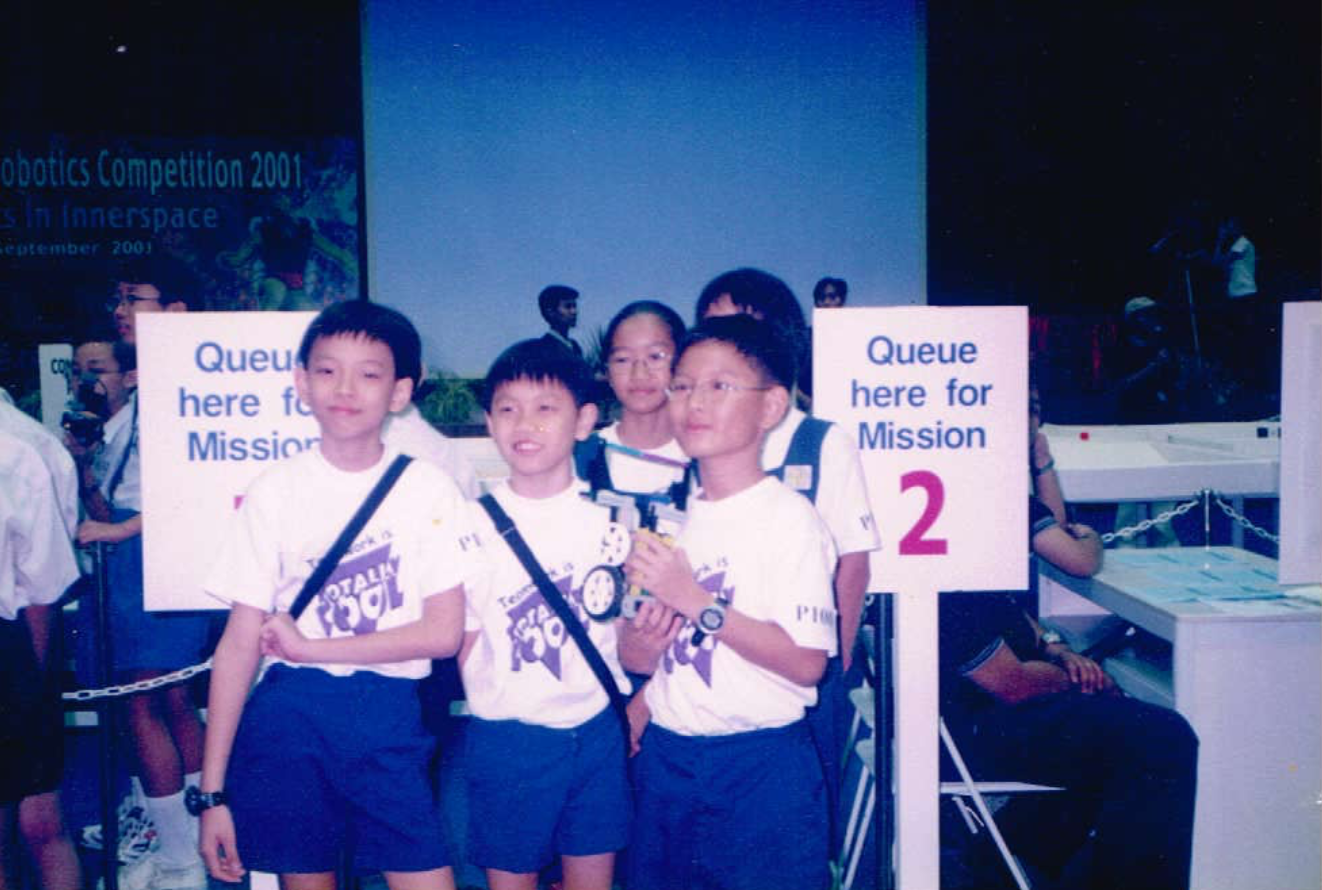 All those long practice sessions didn't feel like work to me; they were fun and exciting. Being able to spend my free time playing with LEGO was a dream-come-true, let alone doing it in school!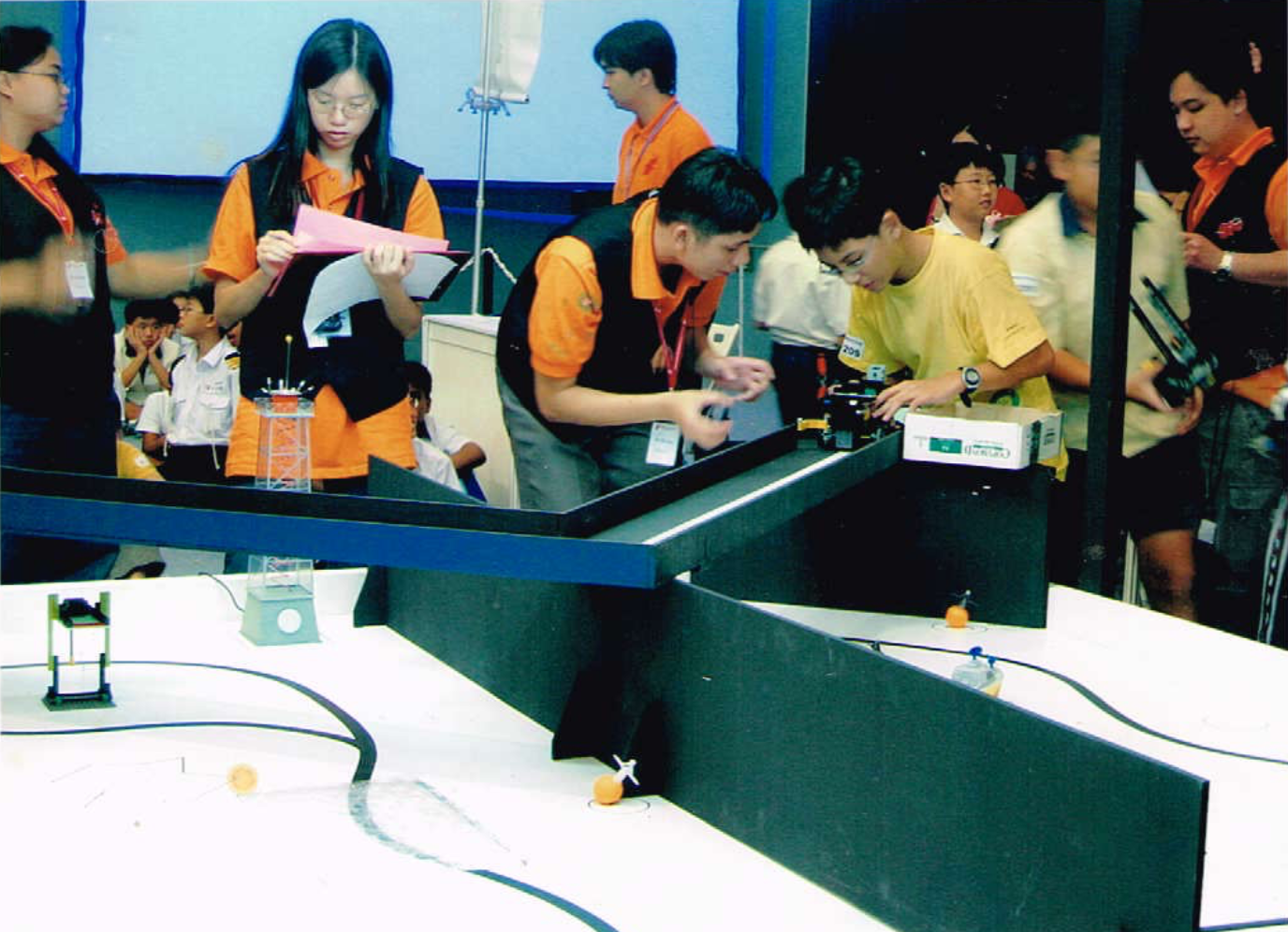 The experience with the Robotics club followed through when I joined the Robotics team at Bukit Panjang Government High, and also later during my time at Ngee Ann Polytechnic (NP). Throughout the years, my life has revolved around building and creating things. At NP, I was exposed to programming in languages such as C and C#. It opened my eyes to the incredible power of software - it's almost like having unlimited LEGO bricks to play with! With programming, you're only limited by your imagination, and that curiosity led me on to taking up a Computer Science degree at National University of Singapore.
During my Computer Science undergraduate days, I took up programming internships at local companies such as Tinkerbox Studios and Viki as a software engineering intern and international ones like Twitter in San Francisco and Google in New York, where I learned from the best software engineers in the world.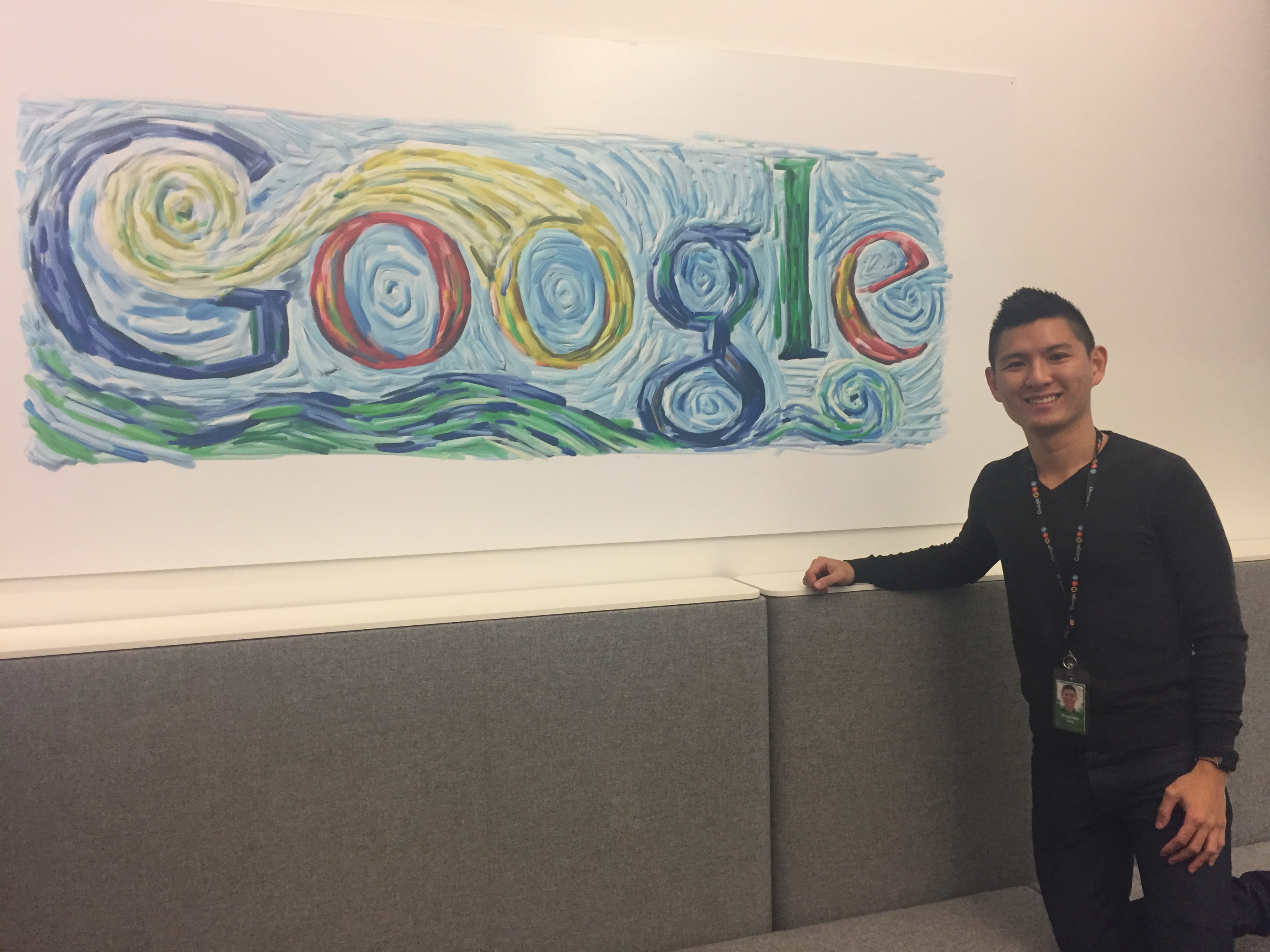 Following the Google internship and graduation, I re-joined Google full-time as a software engineer and moved to New York City.
Joining LPS's Robotics club was undoubtedly one of the best decisions I made in primary school. It satisfied my curiosity for problem solving by giving me complex problems to solve with technology, and that curiosity only expanded as I got older.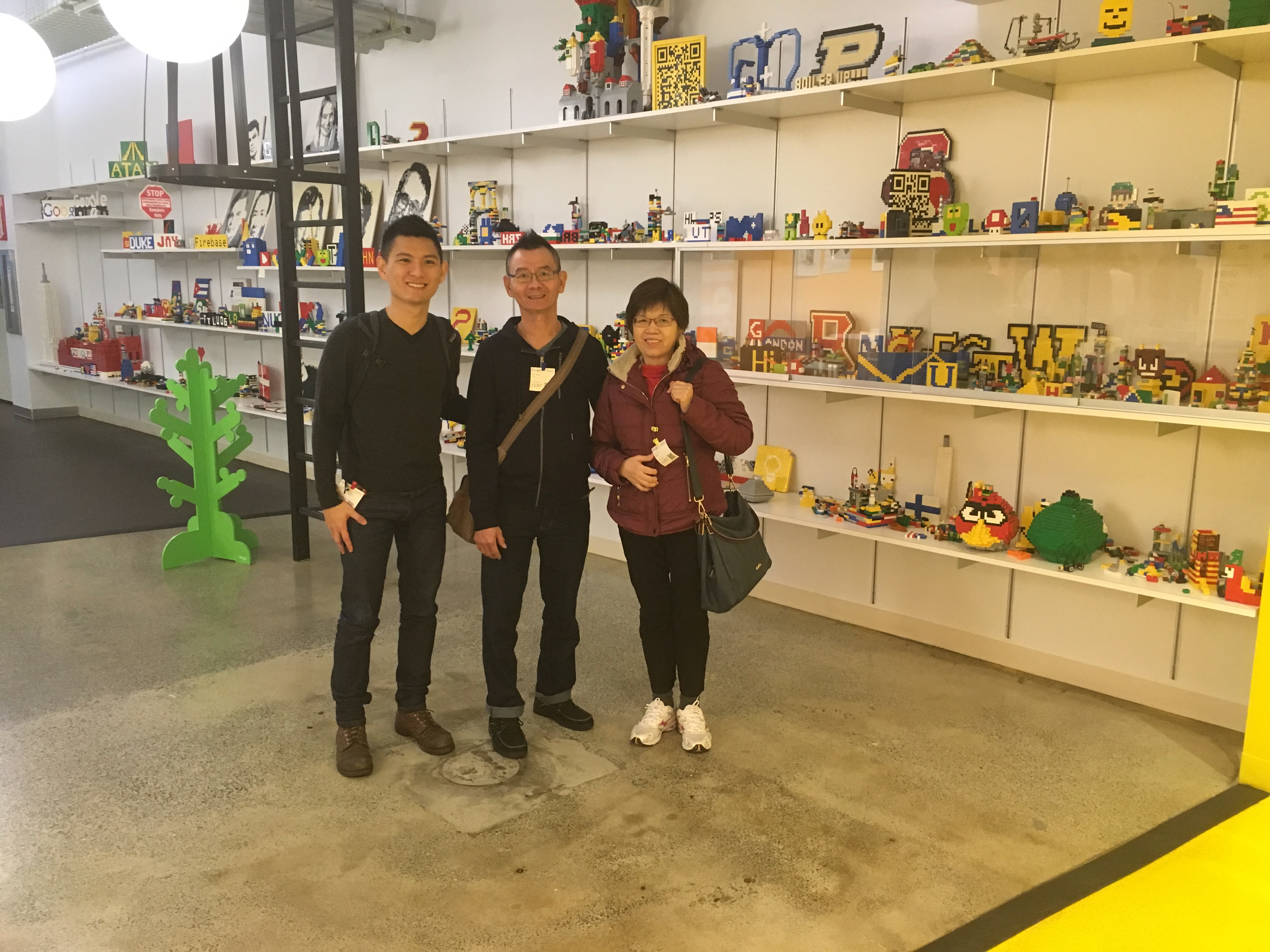 When programming for work or leisure now, I often feel the same excitement as I had when building LEGO robots in that classroom next to the aviary. Looking back, I value and treasure the mentorship and guidance the teachers and my parents have given me through the years; they shaped me into who I am today, and I will always be grateful of where it all started: Lianhua Primary School.